Main Avenues
Explore to determine the services rendered by the Rotaract Club of Kandy
Who we are?
We believe that by working together, we do better
The Rotaract Club of Kandy is one of the oldest and most prestigious clubs in the RI District 3220. The club was chartered on the 16th of April 1986, holding a proud history. Over the past years, the club has served the community in numerous ways with the club members and held the spirit of Rotaract flying high. It has also been able to mold and groom young and passionate individuals who have succeeded in their personal life as well as in serving the community.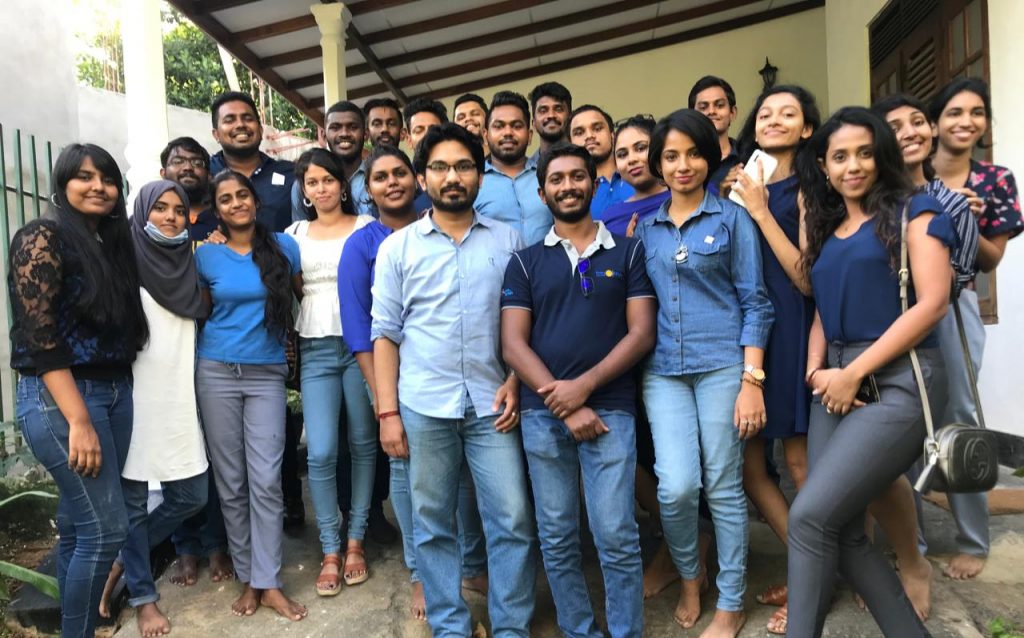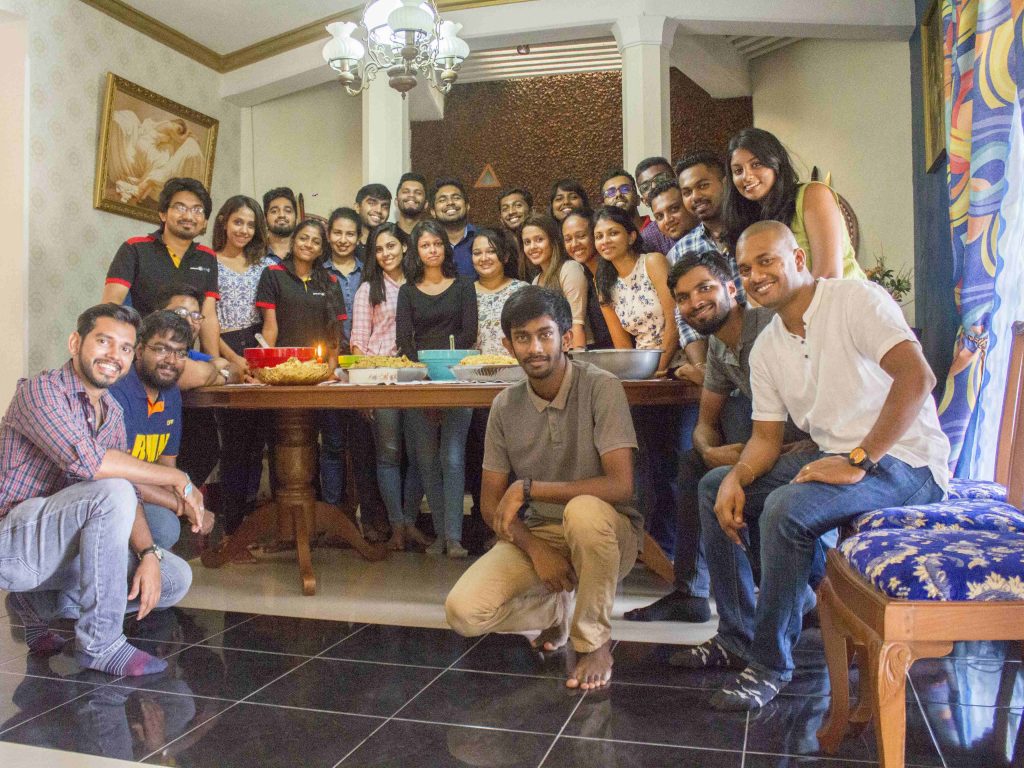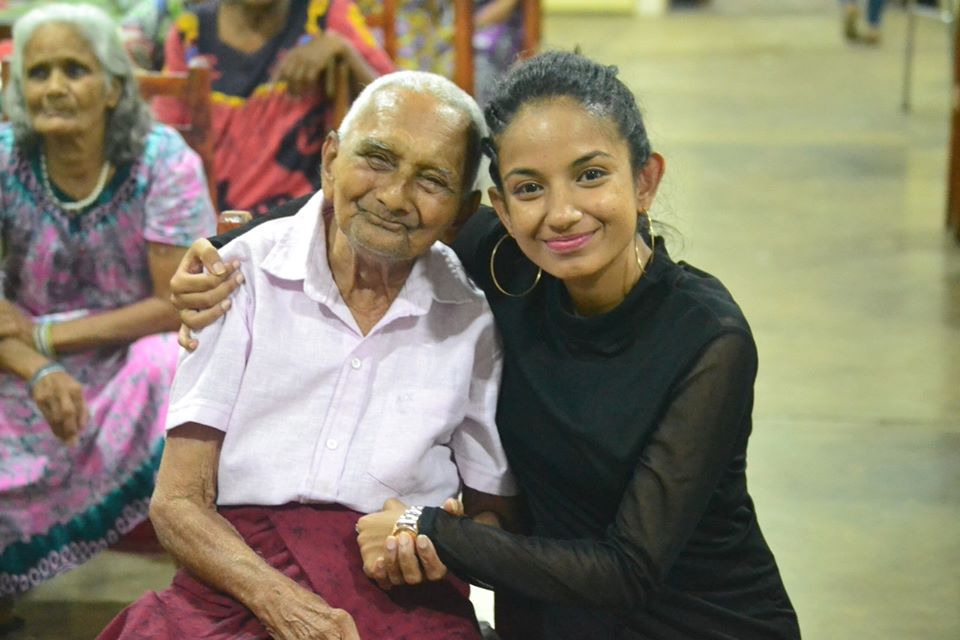 Memories
A moment lasts only for a second, but the memory lives on forever.
Want to be a part of the Rotaract Club of Kandy?
Become a Donor
We make a living by what we get. We make a life by what we give.-Winston Churchill-
Your information is 100% secure. We don't do spam!